SONIMEDI
the Korean Oriental Medical & Science Institute, has developed its signature patented technology "Far Infrared Ultrasonic Extract (FIU) / NAFLEXT COMPLEX ™" and started to manufacture cosmetics since 2008
ODM
(Original Development Manufacturing)
As a Korean Oriental Medical Science Institute, we are really proud of having such superior technology to develop TDS, new cosmetic ingredients and formula
OEM
(Original Equipment Manufacturing)
The process of production, product quality and safety are guaranteed by Sonimedi and its exclusive formulas and technologies
BIO COSME - CELL FUSION
Sonimedi is a cosmetic research and development company that makes innovative changes to skincare products with its own bio-cosmetic cell fusion technology
Our Partners
Partners growing up with sonimedi

We are always amazed by the incredible product quality of Sonimedi. We hope this wonderful partnership could last forever!.
Mr.Lee(ssu80**)

Sonimedi gave constructive consultation to us from the product formulation to the finished product.The company has its own technology that brings out the excellent results. Thank you.
Mrs.hong(hon765*****)

As an Oriental Medical & Science Institute, Sonimedi had conducted many national projects and studies of ingredients. Their partners suggested us to collaborate, indeed now I have the reason why they strongly recommended me. I was really satisfied with the excellent and reliable product qualities.
Mr.bock(cyc195**)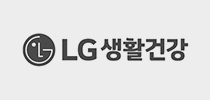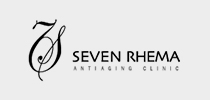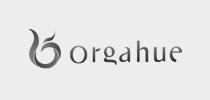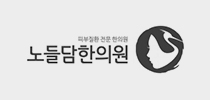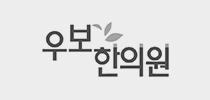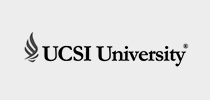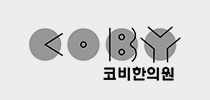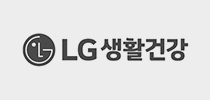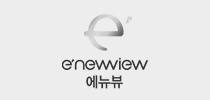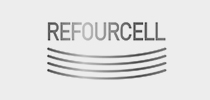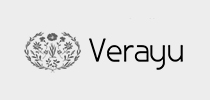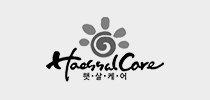 WE MAKE PRODUCTS ONLY WITH TRUTH
Sonimedi has developed a number of B2B and B2G partnership technologies, as well as involved in various national and international technical cooperations, researches and developments. We have built up our foundation based on plenteous experience and knowledge. Now it is known as Cosmetic specialty manufacturing and production